Born Bad The Series S1 E1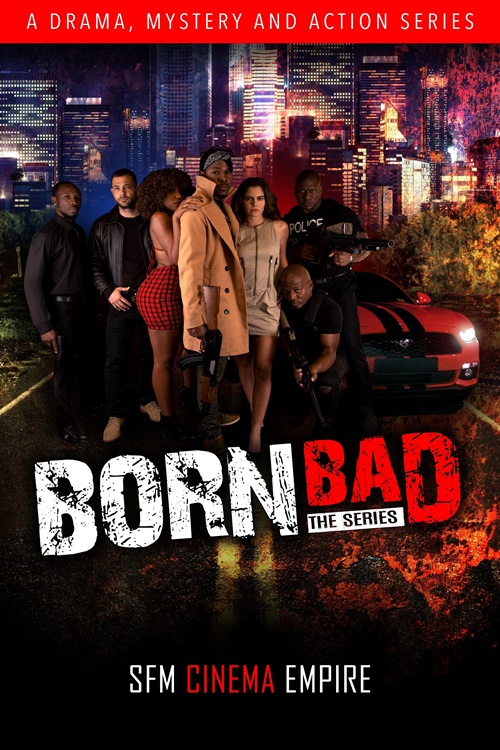 It's all fun and games until your force to relive your past. Born Bad is a drama, suspense and action series consisting of 10 episodes. The series features jamaican actors including prominent disc jockey and producer Foota Hype.
Release Year: 2019
Genre: Action
Views: 18924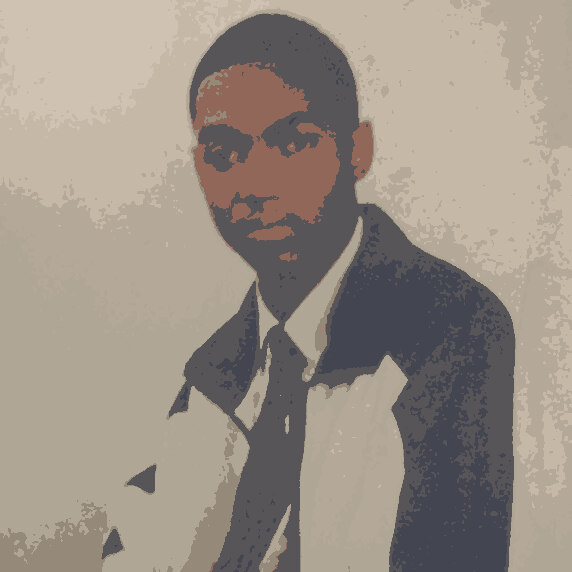 Jermaine Fagan
Love the high quality of the video and the performance of the actors.
March 9, 2019